Wellness Health Fair supports PLANT BASED living and

.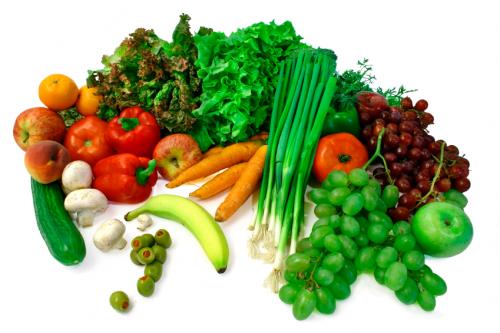 Coronary Health Improvement Project

Revitalize your life…naturally. Lose unwanted pounds and inches. Lower your total cholesterol. Improve your control of diabetes and high blood pressure. Lower your risk of heart disease. The Reading Coronary Health Improvement Project is a research-based community wellness program that utilizes dietary education, exercise and wellness coaching to improve lipid and glucose levels, blood pressure, and weight control.

CHIP® is an intensive lifestyle intervention class boasting over 50,000 graduates worldwide. CHIP® was founded by Dr. Hans Diehl and is endorsed by the Physicians' Committee for Responsible Medicine (PCRM) and the Center for Science in the Public Interest (CSPI).